We use cookies and other service to enhance your browsing experience on our website. You are welcome to view our GDPR Privacy Policy

and change your settings. If you are okay with this, please click on the closing cross.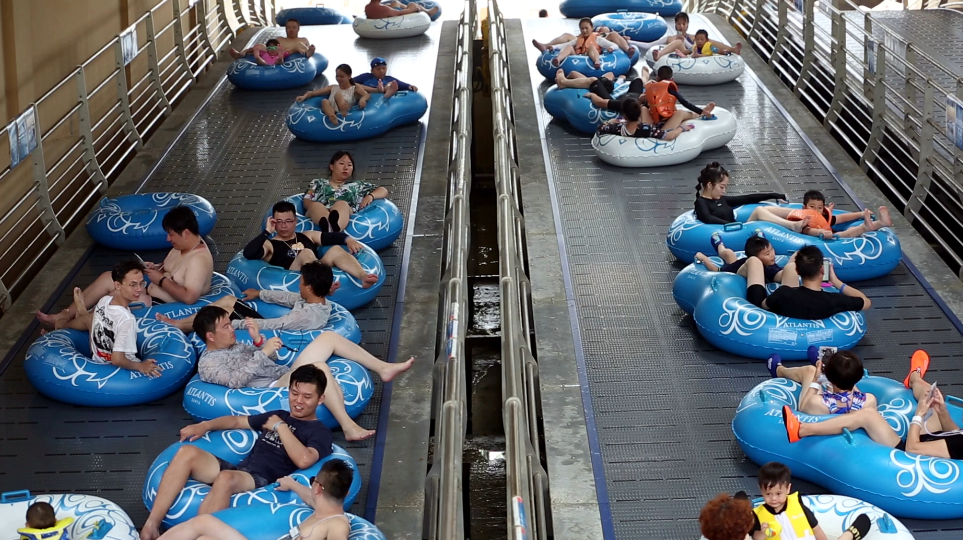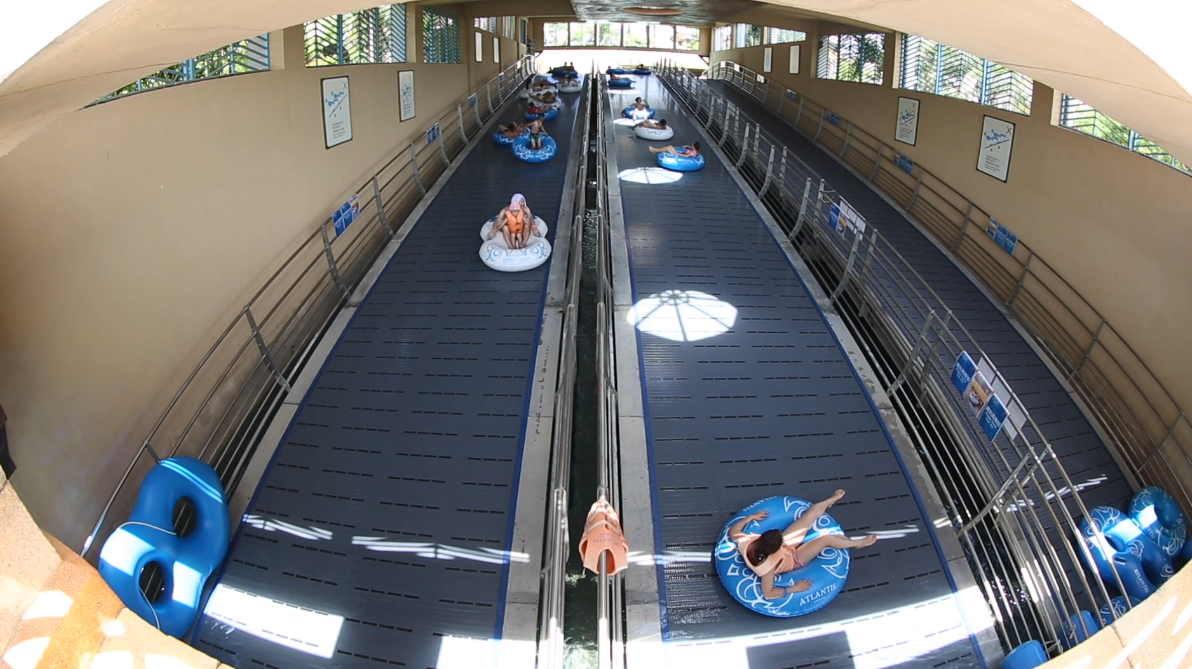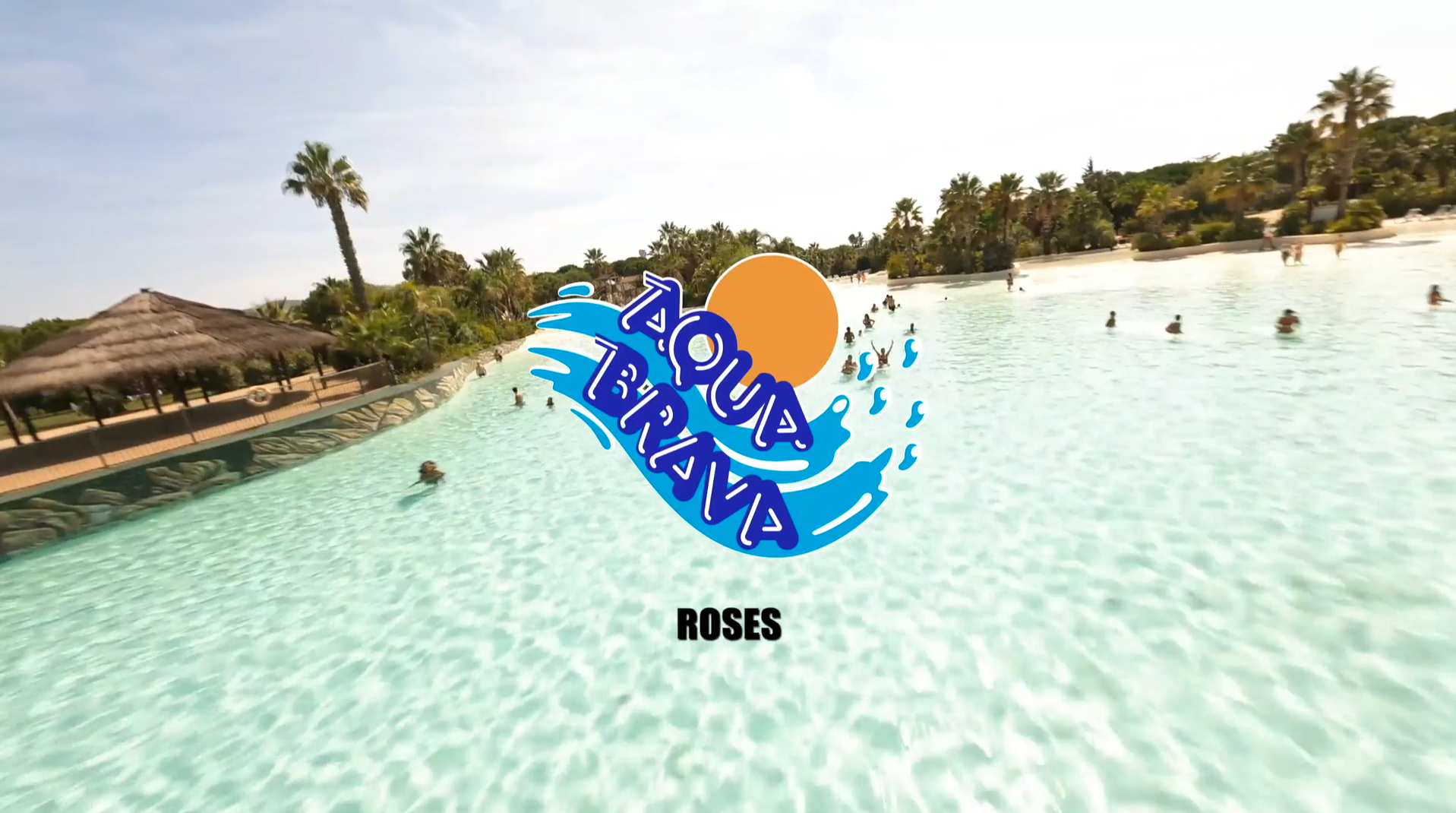 We are very happy to see the AQUABRAVA water park with this superb video presentation of our major installation.

Well done again to the whole AQUABRAVA team!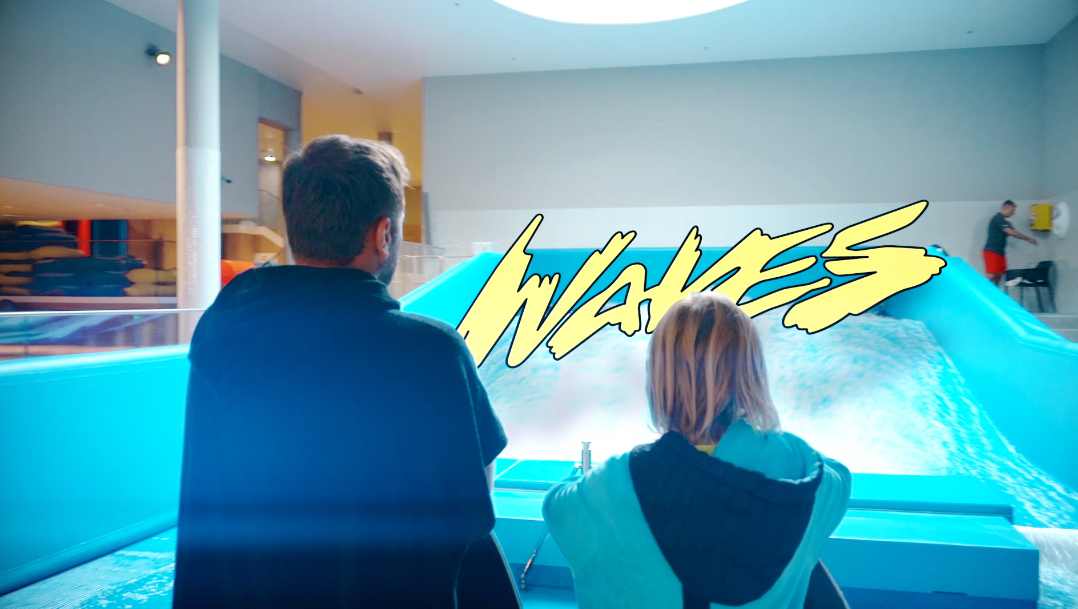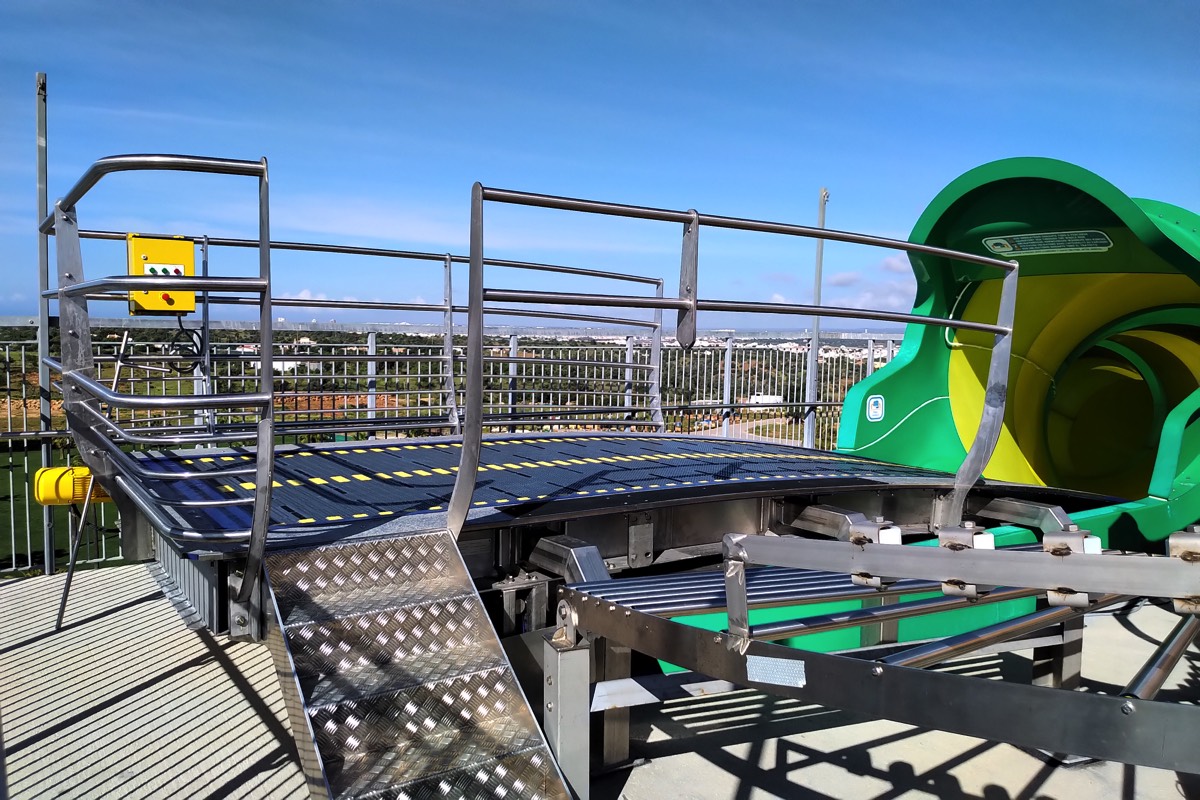 The Starter!! A new product by Rolba Motioneering
Dimensions Starter 1: 6,195 meters long
General slop: 12°
Exit Part: chain and gravitary roller transition in slide
Maximum dimension of the boat: Ø2000 MM 4 riders
Weight boat max: 400 kg
Capacity: 2 boats in up part depend the parameter choosing before
Speed maxi of the conveyor: 0.7 M/S speed #4
Choice of the speed possible in remote: 1 adjusted in test on site
1 gear-motor of 5, 5 KW maxi

The all chassis are in stainless-steel 316L.
The design are adapted at the original start box of the slide.
Possibility to install the STARTER after the installation of the slide without any modification of the slide.